Small-Living Developments
You're a developer or an investor and want to tap into the market of Small-Living Villages.
Or…
You need help with reaching out to this market so you can actually sell what you developed, in combination with a fast return.
We're pioneers in the Small-Living world with a large (international) network.
Plus, we're experienced and successful in both Project Management and Sales & Marketing of housing developments.
We can help you!
A development has several phases:
Phase 1
Dreaming – Brainstorming
Due diligence – Turning ideas into reality – Gathering the troops and resources
Phase 2
The hard landscaping
Phase 3
Going to market – Finding the buyers
Consulting on Small-Living
We personally relate to this lifestyle and as pioneers in the movement have broad knowledge of the market and thus know what the do's and don'ts are.

We're an active member of the ModernMod Design Committee and as Licensed Territory Owner sell (small) houses in the High Rockies of Colorado. We therefore have a good eye for what works and what doesn't in both a practical and an aesthetic sense.

We have a large network of builders, general contractors, investors, engineers, and more. Aka, the troops and resources. We can connect and advise.
Management of Sales & Marketing
With our large international network, we can tap into this market in a flash. These are your potential buyers!

We're experienced sales coordinators of housing developments and worked with realtors, salespersons, lawyers, and transaction brokers.

We don't work with just one local realtor. Our approach is to work with several realtors at the same time who are located in our target market, while bringing in our own network too. That way we're able to reach more potential buyers and this speeds up your return!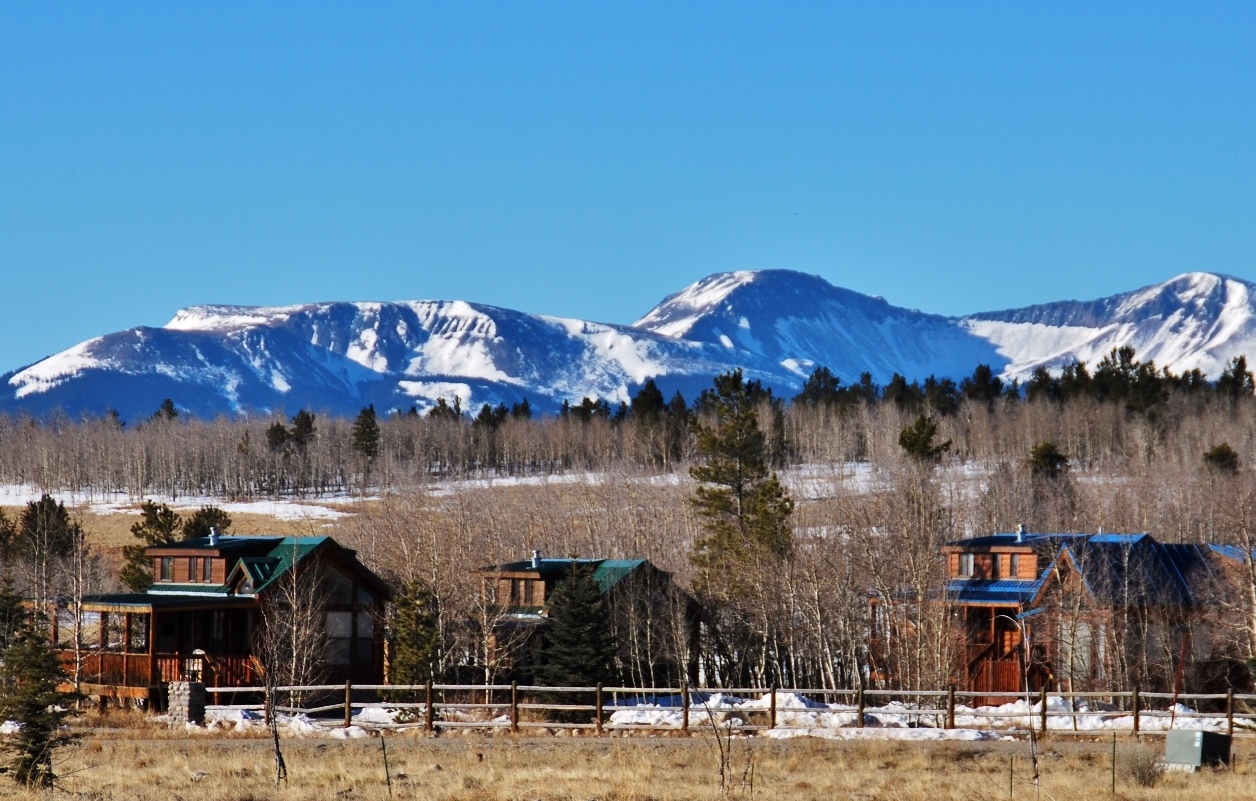 About Frieda Bakker's participation in the Small-Living Development Whispering Aspen Village in Fairplay, CO

"Frieda by far has been instrumental in promoting the Whispering Aspen Project, gaining momentum and interest around sales. It's been a blessing to have her as part of the ongoing process."