Privacy & Cookie Policy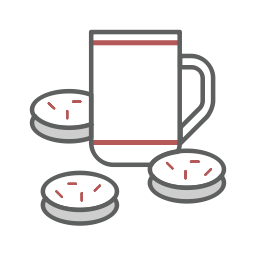 All internet users should understand at least the basics of what cookies are, and how they affect your browsing and privacy online.
If you run a website, it's crucial to familiarize yourself with laws and regulations regarding browser cookies, or you could face lawsuits and fines.
This guide serves as an introduction to browser cookies.
Use the content toggles below to jump to the information you are searching for.