Small-Living Business Consultant
This emerging industry and growing movement baffles businesses and people alike. It is gaining a lot of momentum and this makes sense. We're moving away from evermore consumption to simplicity and quality of life.
Many like to help out or tap into this market, but simply do not have the network, the market knowledge, or experience.
Frog Ventures with President Frieda Bakker offers a unique combination of skill-sets which can be of help to you!
We combine a business mindset with the personal experience of the tiny and simple lifestyle.
The cherry on the cake? A large international network.
Tiny House Events and Festivals

Tiny House Media (Magazines)

Other Tiny House related organizations
We know the international market from builders, to factories, to communities, to the movers and shakers in the movement. We helped out several tiny house initiatives such as books, magazines, villages, and events.
We're able to translate this into suitable content for your project or Small-Living organization and can easily build bridges where needed.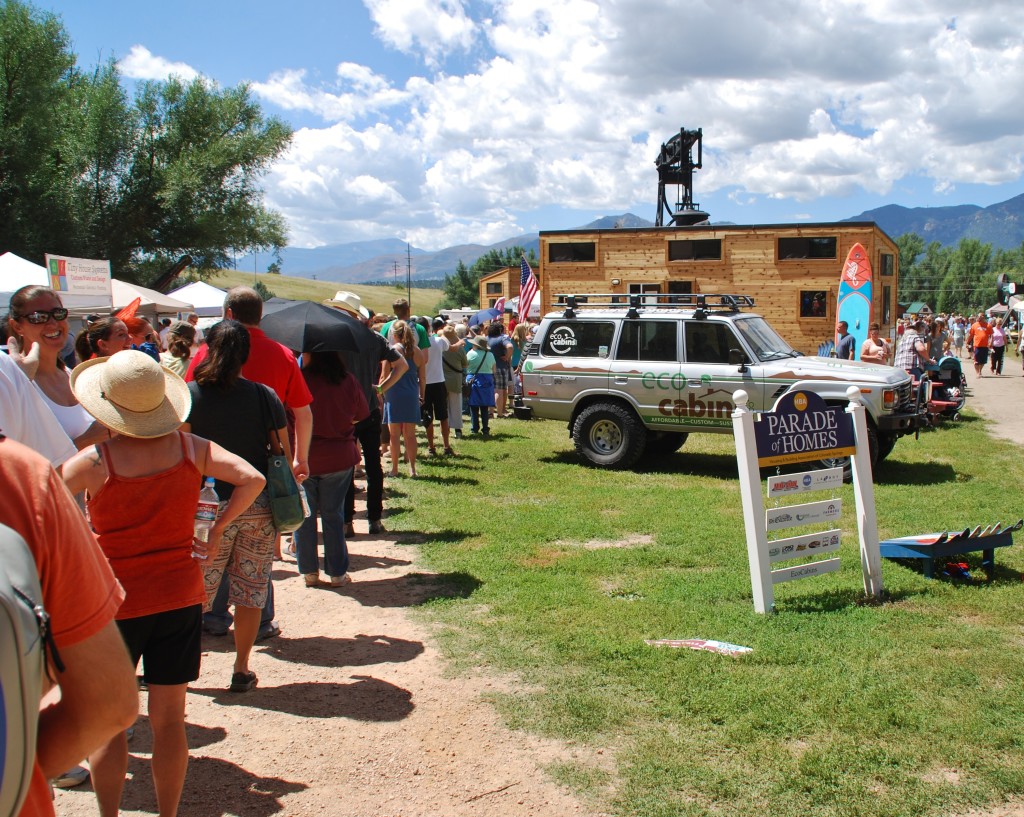 Developers of Small-Living Projects

Companies wanting to tap into this market
Besides the knowledge and network, we personally relate to the lifestyle. While living small, Frieda – our President, has been asked many times about the simplest of things like: "How do you cook and eat? Don't you miss "stuff"?"
This in-depth and personal experience with both the lifestyle and its design aspects, in combination with a business-mindset, is unique. So if you wish to jump aboard the  Small-Living train, we can help!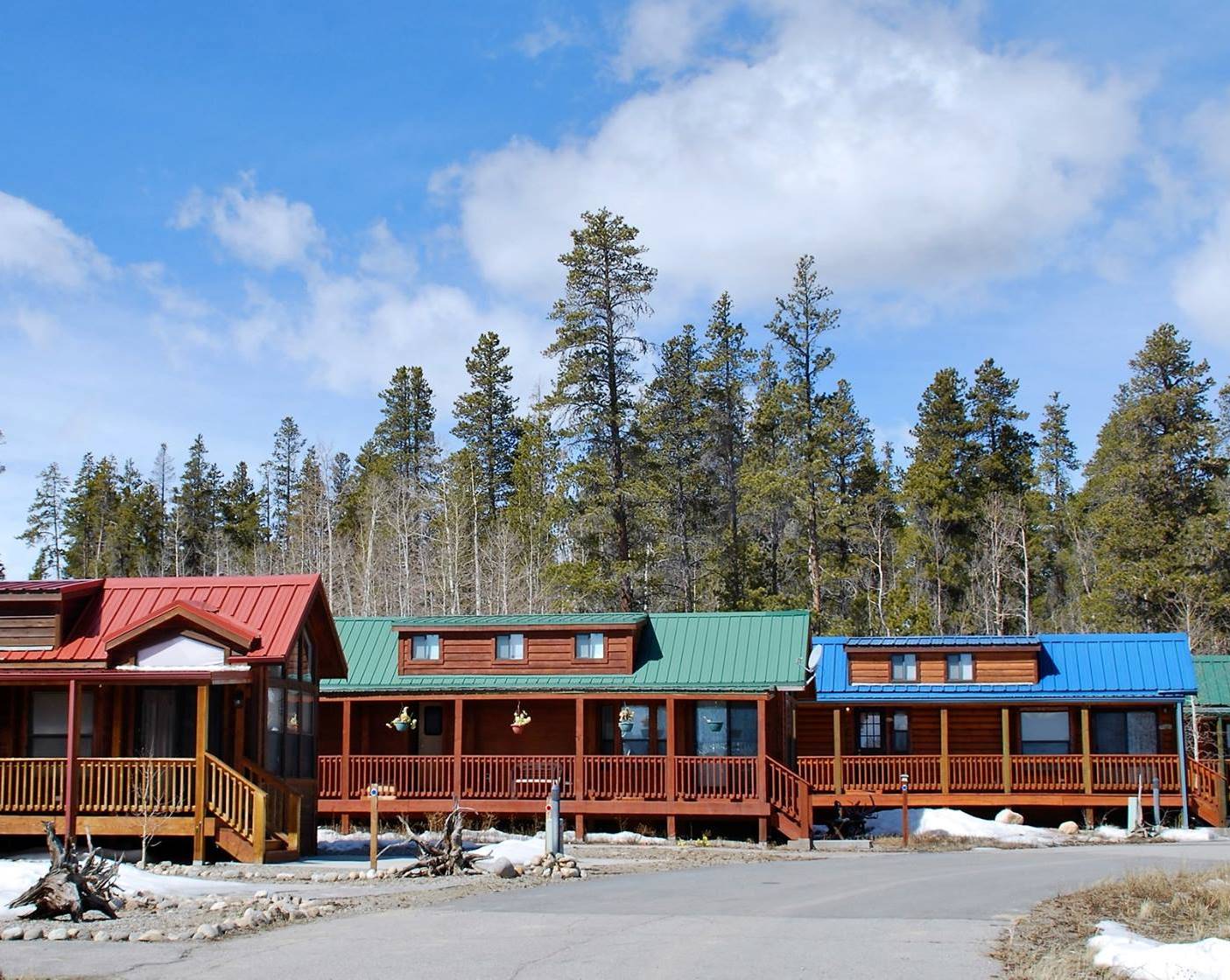 Pioneer – Our President Frieda Bakker helped spark the Tiny House Movement in The Netherlands
Speaker on international Tiny House Events
Large business network
Personal experience in the lifestyle
Trained consultant
In 2013 Frieda wanted to build her own tiny house in the Netherlands. She was one of the first and downsized from a regular sized home to 200 sq.ft. She started a Dutch company providing education and consultancy on the topic.
With limited to no knowledge in her home country, Frieda went to visit the USA in 2015 for the first Tiny House Event of its kind, the Jamboree. This made her change her focus to the international movement and her network, experience, and knowledge of housing, developments, design, and business grew tremendously. All this converged into Frog Ventures!
About Frieda Bakker's previous Dutch endeavor, My Tiny House NL:

"As an entrepreneur, Frieda and her Dutch blog quickly managed to inspire many people across Europe who strive to live a smaller, more connected and conscious life in a healthy living environment …"

"Frieda's ability to direct attention to important topics such as ecological and attainable living has always impressed me."